Online Transfer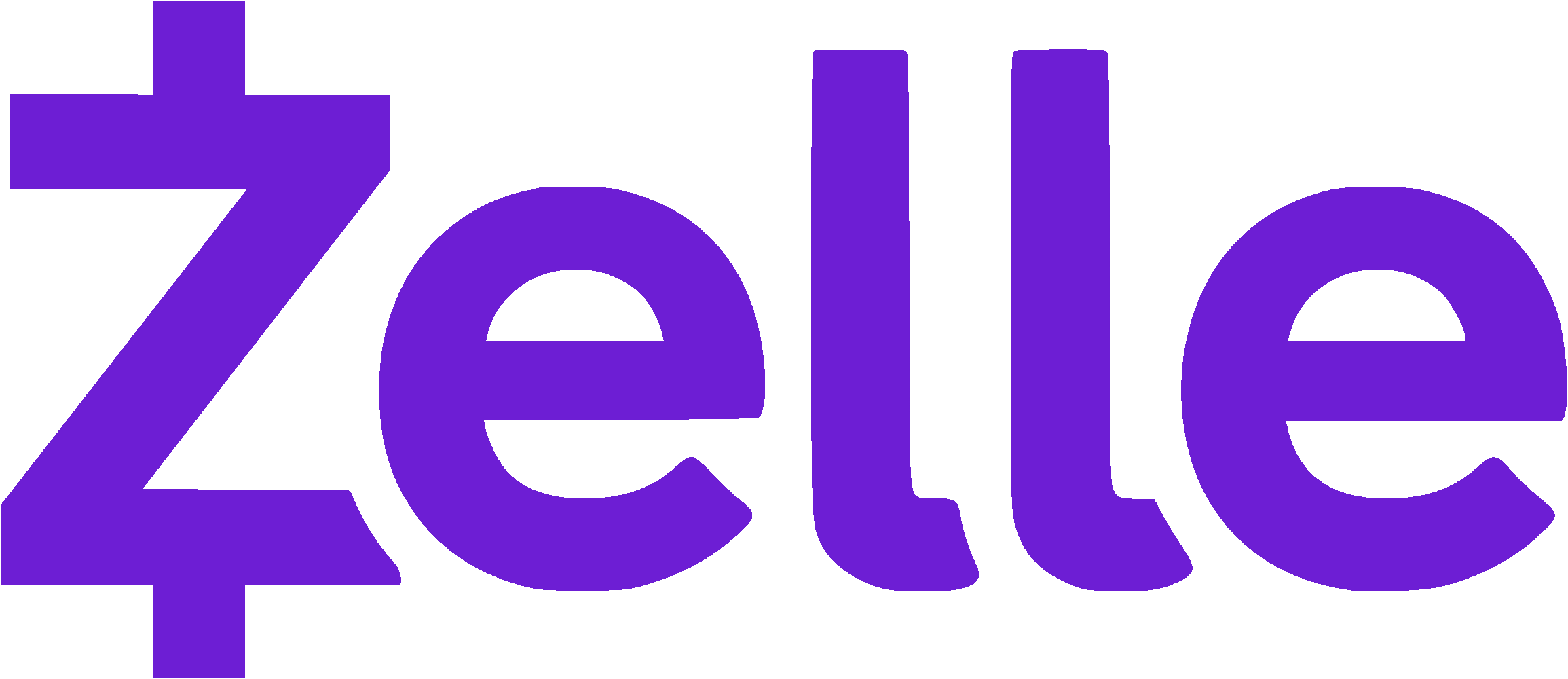 Zelle Pay is available on all major banks. It offers instant, secure way to make transfers online. There is no fee to send or receive money using Zelle, simply activate Zelle at your bank. Please send your donations to:
Chikun Lam
[email protected]
You may designate donations for specific purposes by entering them in the notes. Repeated transfers are also available.

Our Venmo user name is @cacwny. Click here for QR code. If you are asked to confirm the last four digits of phone number, enter 0080. There is no fee when sending money from a bank account. You may specify fund designations in the notes. For your privacy, please make your Venmo payment private.
---
Check / Online Bill Pay
Make check payable to: CACW
59 Glen Ave
Port Chester, NY 10573
---
Stock Donation
If you have long-term, appreciated assets like stock or mutual fund, you may donate them by DTC transfer to:
DTC# 0164, Code 40
Account# 2288-9894
Tax ID: 13-3598007
Please contact [email protected] for detailed procedure.
---
Qualified Charitable Distributions
If you are over 70½, you may make qualified charitable distributions from you traditional IRA. The distribution check should be made payable to CACW. Certain rules and exclusions apply. Please consult your tax advisor for details.
---
Give Online via Tithe.ly
If none of the options above suits you, you may give online via

.
Transaction fees ranging from 1% to 3.5% apply. Please use bank account wherever possible.