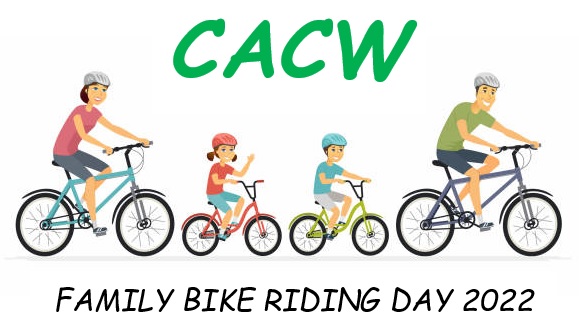 "Who covers the heaven with clouds, who prepares rain for the earth, who makes grass to grow upon the mountains." – Psalm 147:8.
What: Family Biking
Where: North County Trailway (from Elmsford to Briarcliff Manor, approximately 7.5 miles each way for a total of 15 miles.)
When: Saturday, June 11, 2022 (9:00 am – 1pm) [The group will leave at 9:30am sharp, so please aim to be early if you are not familiar with this location.] The meet up starting location is at 4 Warehouse Ln, Elmsford, NY 10523 (opposite UPS.)
Planned Route: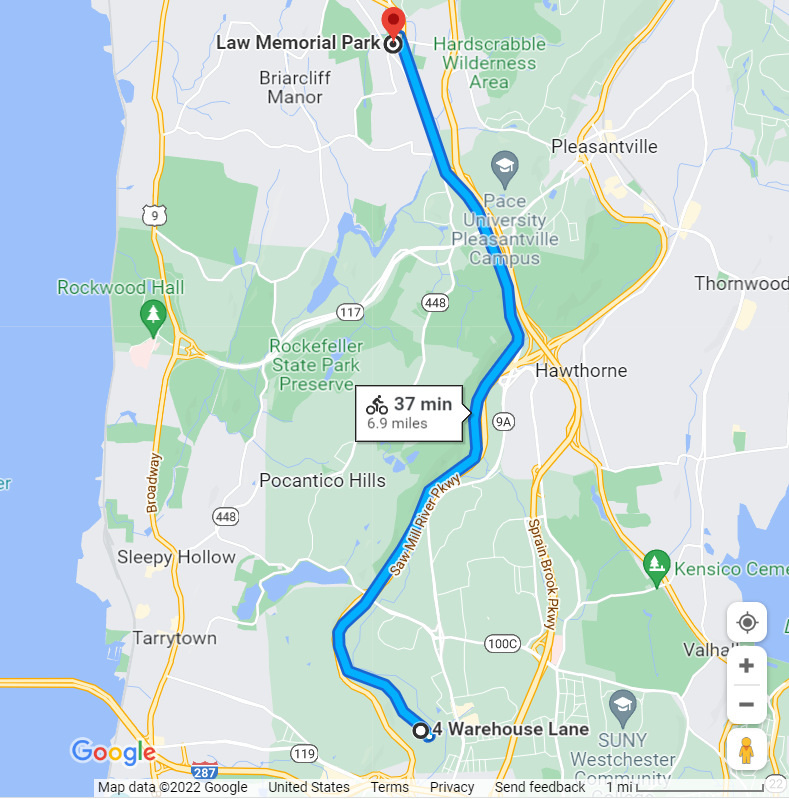 Requirements:
You bring your own bike.
New York State law requires all bicyclists under the age of 14 years old to wear safety certified bicycle helmets.
What to bring: Light backpack with water and snacks.
Directions: View on Google maps
Parking: Along Warehouse Lane, Elmsford, NY.  Use 4 Warehouse Ln, Elmsford, NY 10523 for Google maps location.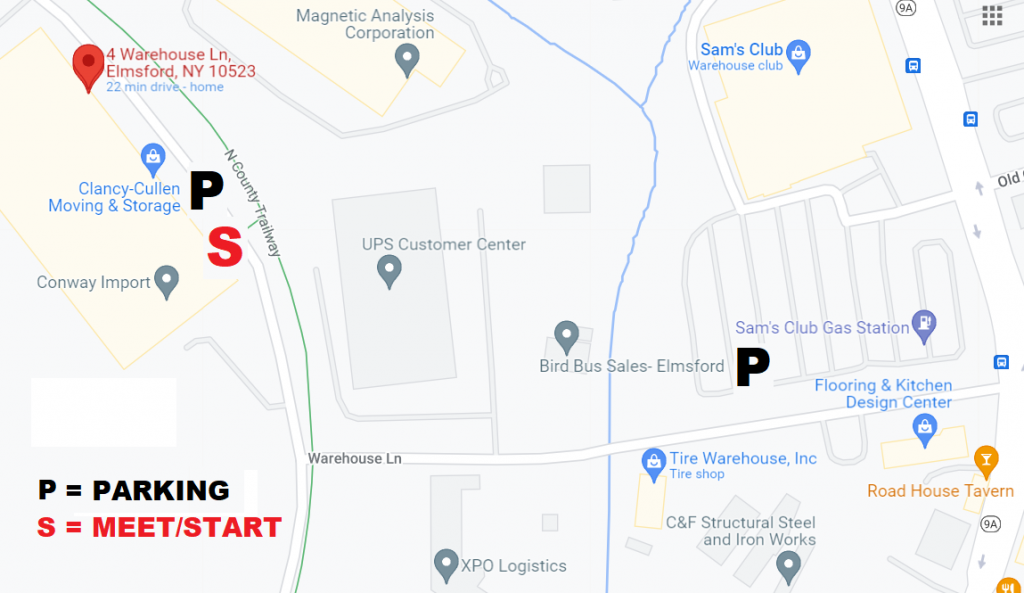 Please note: Both Sam's Club and Warehouse Lane has posted signs of "Customers Parking Only", but what I hear from other bikers is that it is OK to park.
Leader for this event: Thomas Chin 917-364-4560.